The new Cerner Playbooks, WOW! I have found that the Playbooks deliver uniformity to the ED Physician's EMR. For me, it streamlines a view that shows what it important. I hate busy screens. No matter what venues or location you will receive a unified view. I found the review, my ordering, and all documenting to be easy. The LaunchPoint holds the clinician-focused view to managing and monitoring all the patients of the ED.
ED LaunchPoint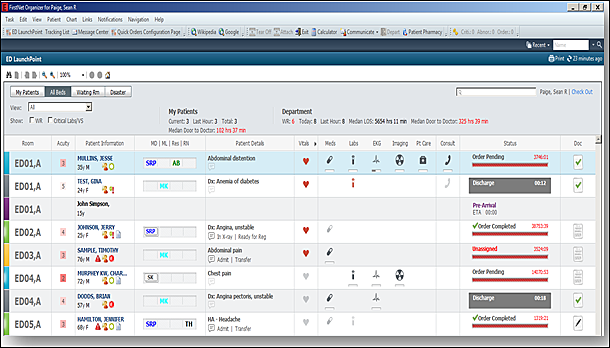 ED Summary MPage
This is a snapshot presenting the patient's story, relevant to what we as physicians look for.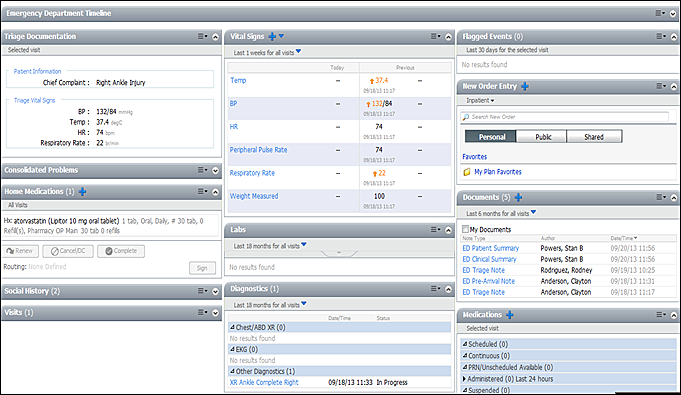 TOC – Table of Contents
The Table of Contents is presented in an intuitive and easy to read.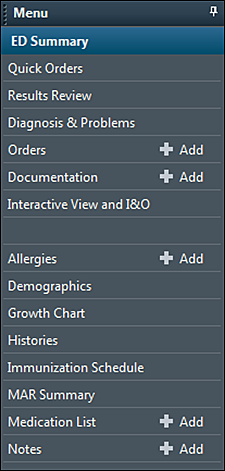 Quick Orders View
This view is based on our needs as physicians. Flex orders are shown based on encounter types.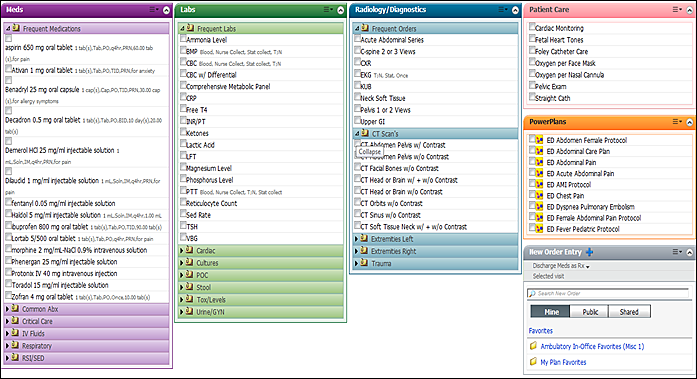 Smart Templates
Love these Smart Templates as you never have to leave the documentation window just insert to your note.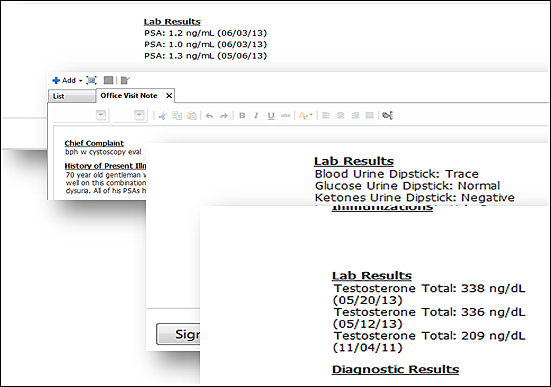 It has taken Cerner a long time to eventually hear our needs and actually start working on a clinical interpretation and not just an IT one. Epic is also a great product, BUT it is like eating a bony fish in that I spend more time picking out the bones than enjoying the feast in front of me. Lots of young, smart minds, but not so much clinical input and it shows. Cerner's greatest downfall is customer service and how they handle consultants at the client sites. I can't wait to see what Cerner comes up next. I just wish that we could have this great product without all the drama that comes with it. What ObamaCare went through with their web site, is something that is familiar with Healthcare and has been around for years.