Patient Engagement Services
So, now you have an Electronic Medical Record system all ready for Meaningful Use certification (or just passed it) now you need to get patients on-board to start qualifying for the patient engagement measures that are part of Meaningful Use.  No fear, EMR Matrix is here.
The team at EMR Matrix has over two decades of experience engaging patients in online health activities and driving adoption.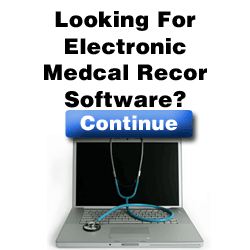 Patient Engagement Services Include:
Driving existing patients into your new EMR system

Finding you new patients
Managing patient communications
Setting up secure messaging strategies
Marketing your practice online via your own custom website
If you would like to learn more, contact us by filling out the form below.
[contact_us type="form"]