No.  Medicaid providers are not required to participate in consecutive years of the EHR Incentive Program.  Providers who skip years of participation will resume the progression of Meaningful Use (MU) where they left off.  All providers are required to meet two years of Stage 1 in their first two years of MU  and then proceed to Stage 2, regardless of not participating in consecutive years.   (Note that there is an exception to that general rule for providers who demonstrated MU in 2011.  These providers need not move to Stage 2 until 2014.)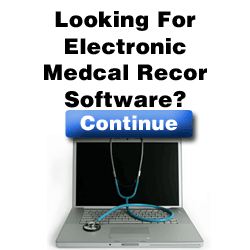 Note that eligible professionals who wish to maximize their incentive payments must qualify for an incentive payment for six years, but they can begin receiving payments no later than 2016, and may not receive payments after 2021.  Also note that after 2016, eligible hospitals must have participated in the previous year in order to receive a payment.
For more information on what your meaningful use and incentive payment timeline will be, please see the timeline widget at
http://cms.gov/Regulations-and-Guidance/Legislation/EHRIncentivePrograms/Participation-Timeline.html.