A health care provider may apply for an NPI in one of three ways:
1. Apply through a web-based application process. The web address to the National Plan and Provider Enumeration System (NPPES) is https://nppes.cms.hhs.gov.
2. If requested, give permission to have an Electronic File Interchange Organization (EFIO) submit the application data on behalf of the health care provider (i.e., through a bulk enumeration process). If a health care provider agrees to permit an EFIO to apply for the NPI, the EFIO will provide instructions regarding the information that is required to complete the process.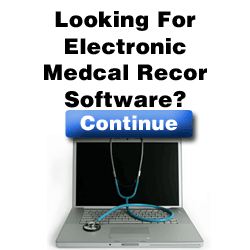 3. Fill out and mail a paper application form to the NPI Enumerator.  Health care providers may wish to obtain a copy of the paper NPI Application/Update Form (CMS-10114) and mail the completed, signed application to the NPI Enumerator located in Fargo, ND, whereby staff at the NPI Enumerator will enter the application data into NPPES.  This form is now available for download from the CMS website (http://www.cms.gov/cmsforms/downloads/CMS10114.pdf) or by request from the NPI Enumerator.  Health care providers who wish to obtain a copy of this form from the NPI Enumerator may do so in any of these ways:
Phone:  1-800-465-3203 or TTY 1-800-692-2326
E-mail:  [email protected]
Mail:
NPI Enumerator
P.O. Box 6059
Fargo, ND  58108-6059