A new USC study released shows Millennials are willing to engage in online activities and provide personal information in exchange for something they see value in like coupons, rewards and money.   This study impacts the healthcare community in a significant way making the balance of what HIPAA requires and what consumers are willing to "opt-in" to in exchange for value. This directly impacts any practice desiring to drive patient adoption via rewards or value added services.
The survey found that compared to Internet users age 35 and older, larger percentages of Millennials report: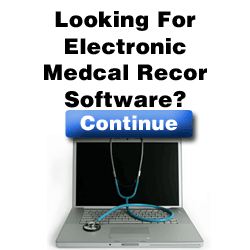 More enthusiasm about sharing their personal information with online businesses
Greater receptivity to targeted advertising when their personal information is involved
More willingness to trade personal information in exchange for relevant advertising
Greater likelihood that they allow access to their personal data or information on their web behavior – as long as they receive concrete benefits in return
Much larger numbers of online contacts and greater use of social networking
The study goes on further to state, "When asked if they would share their location with companies in order to receive coupons or deals for nearby businesses, 56 percent of Millennials agreed, compared to 42 percent of users 35 and older. And when asked if they would share information with companies "as long as I get something in return," 51 percent of Millennials agreed, compared to 40 percent of those age 35 and older."
Key Take Aways:
1.  Get your HIPAA plan in order
2. Make sure you have a strong opt-in and opt-out strategy built into your web strategy
3. Align patient offers to the right "persona"
If you need help, drop us a line.
[contact us]